Reiki
An ancient Japanese healing modality that helps balance the seven chakra energy points. When one is feeling out of balance, unmotivated, or "stuck," reiki energy can help by balancing ones chakras to a healthy state and therefore restoring physical and emotional well being. Our vessels benefit from reiki energy just like vehicles run smoother through maintenance, and oil changes.
Maintaining a healthy chakra system can be accomplished through yoga, essential oils, and gemstones, yet reiki is the fastest and most direct way to reach those energy points. a combination of all maintains a healthy way of life.
Enjoy a healing session at Ja Yoga by scheduling an appointment with Reiki Master Leslie Manley. She is a hands-off healer who will make you feel as comfortable as possible during each session.
30 minutes ...................... $44
Ethereal Guidance
(Tea & Tarot)
Come enjoy an Ethereal Guidance Tarot reading in our Victorian sanctuary inside Ja Yoga. Guidance about love, career, health, and family, through an ancient divination tool can help shed light or "aha" moments while one is seeking guidance or motivation. Our friendly angelic cards can help paint an overall picture of your current situation in life to better help you on your journey. Leslie Manley is currently available as a conduit in delivering ethereal answers.
Visit Ethereal Guidance's website at www.etherealguidance.com for more details. You can also book an appointment by clicking on the book now button below.
30 minutes ....................... $44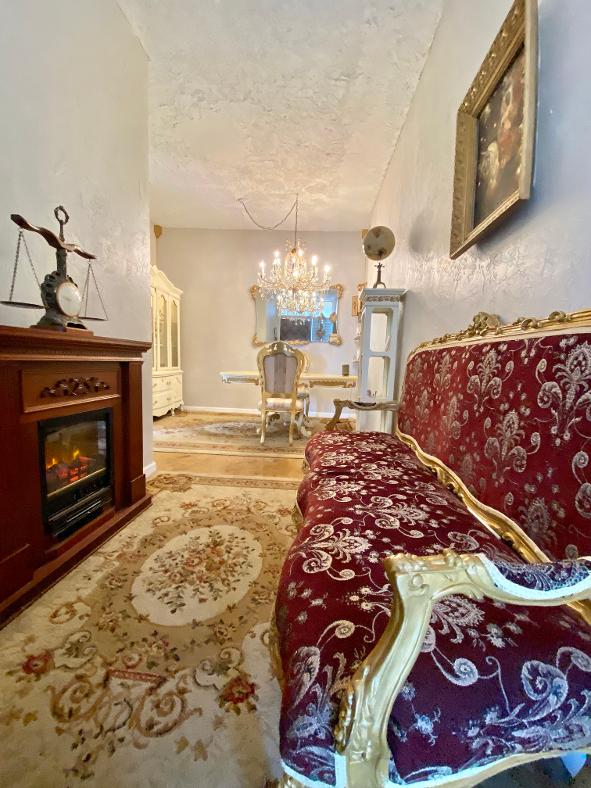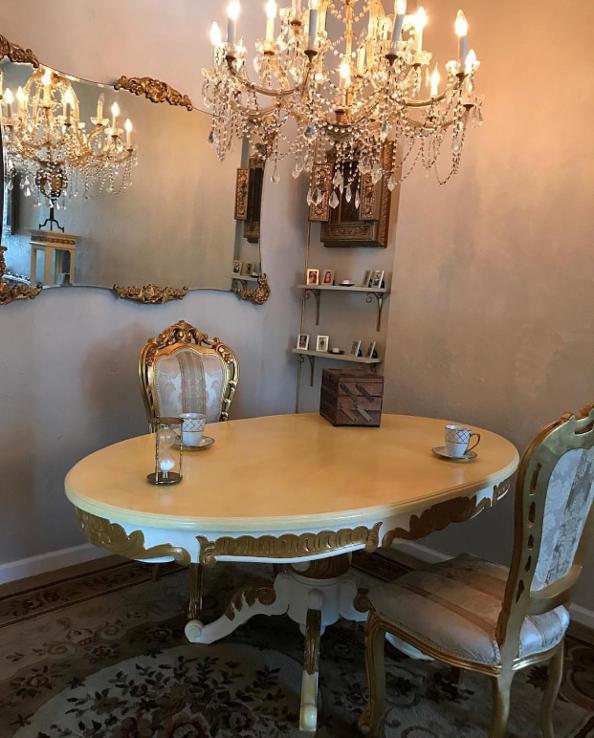 Call to schedule: (562) 746-7779